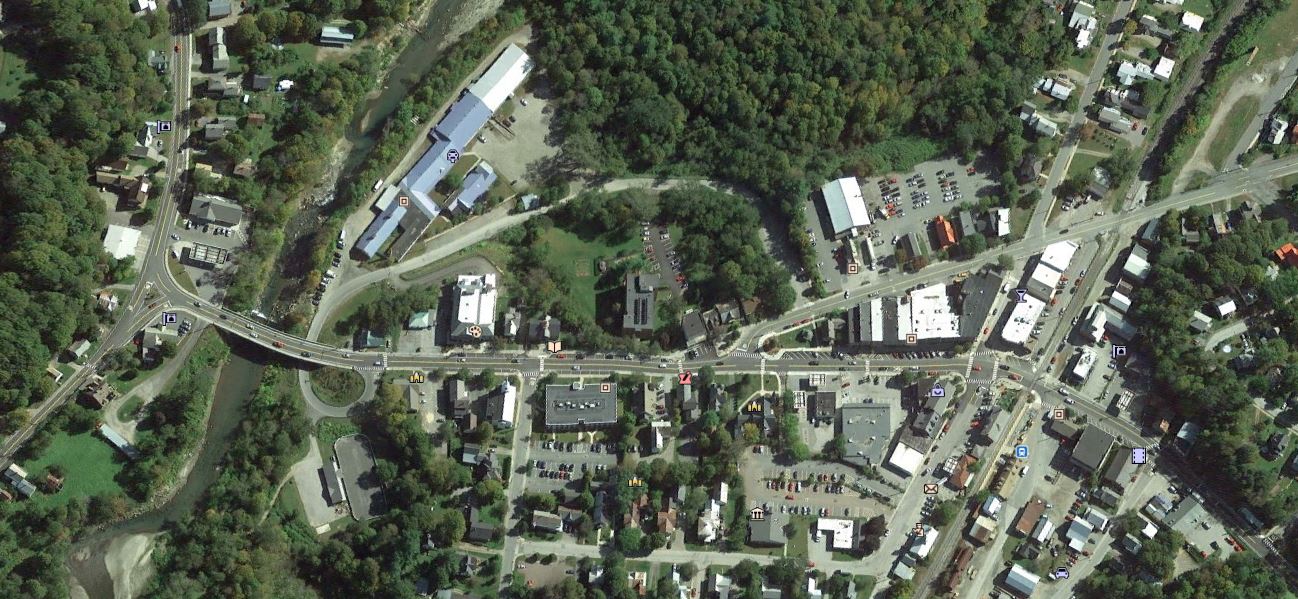 3
X
1 Total Active Users
"connections"
refers to the number of wireless connections to each access-point. This INCLUDES links between Access Points.
"Active Users"
refers to the number of users who have clicked the "Accept & Connect" button and are currently actively using data.
Internet Of Things
Some of the connections are not humans. Several "IOT" devices utilize DOWNTOWNWIFI.
2
4
3426 seconds since last Active user
X
connections
connections
connections
connections
connections
X
connections
2
connections